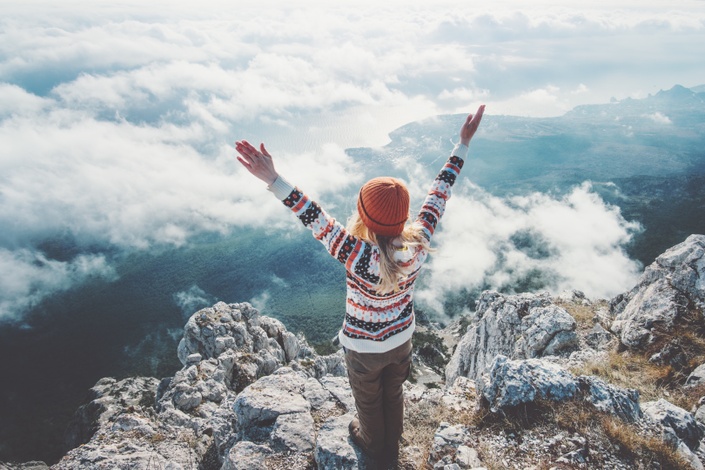 1. Making Prosperity and Fulfilment Effortless in this Age of Aquarius
A special audio Guided Visualisation Course, using ancient wisdom and modern techniques to bring you to a new level of happiness and prosperous living!
'This first course is like going on an amazing journey filled with secrets and magic, a journey to the centre of your being where your true power lies. It will bring you energy, wisdom, strength and joy, this course will open your eyes to a whole new way of living!'.
- Jim Rajan. (Course Producer)
Creative Visualisation course is not 'meditation'. But what it is, is a very powerful way of transforming your life using a synthesis of storytelling, vivid symbolism and sound.

You might also call it 'journeying'. The audios produce an altered state in the mind to enhance brain patterns inducing visions and connection to your deep internal wisdom. They will help you release deep blocks and reprogram old damaging habits.
Who can it help? Everyone, absolute beginners or those with their feet already on this magical path.
This course has 10 parts.
What you will learn on this course:

This is our flagship course, the first in the series. It's going take you on the beautiful, mystical journey into Creative Visualisation. In it you'll find:
Modern buddhist concepts and how to apply them easily
Ancient Shamanic healing processes
Practical techniques in mind control
How to journey to your true essence and start to make life decisions from there
How to maintain a deep sense of relaxation
Benefits of this course:
Learn to use creative visualisation to harness the immense power of your mind
A deep feeling of inner peace and inner strength
A new feeling of connectedness to the creative energy of the universe that you can use to your advantage
Start to see your true purpose and take steps to achieve it
Deeply motivating to help you change old patterns and habits
A higher level of conscious awareness that will create new opportunities and pathways in your life
A gentle way to feel empowered and confidence
Start this course right now, and feel the benefits from the very first listen!
Testimonial
'This course just blew my mind! The depth it takes you is incredible. I really understand myself so much better, and feel so much more confident to do the stuff I was scared to do before. Really felt my vibration changing. Love your work, man!' - Steph Holmes, New York, USA
The Age of Aquarius is about the blending of the material with the spiritual, it's about unity and abundance. A time to adopt new values, and replace out-dated patterns, habits and thought processes that we've generated about ourselves.
Aquarius is symbolised by the water bearer; mixing his or her water with that of the river, or sea. So in a way it's a time of freedom to interact with our higher selves (water from above, mixing with that of below). And, it's a time for receiving messages from the divine, connecting to a new level of consciousness and then bringing that knowledge down to our physical reality to manifest change in your life, right now.
Really this wonderful course is a 'coming together' of all my research and investigation into the use of meditative practice and ancient spiritual teachings as a means of taking your life to the next level, making it simply the best it can possibly be. A magical, mystical journey that will produce practical results.
Each part is 10 -15 minutes in length. Just sit or lie in a quiet environment, relax and breathe naturally. Use headphones if you like, and just let the journey take you. As each track begins feel yourself letting go, allowing yourself to enjoy this deeply personal experience. Try not to 'think', there is nothing for you to 'do'. These tracks are designed to induce calm so don't worry if you are a bit stressed when you start, that will dissipate. Many of our followers say these are the most beautiful guided visualisations/meditations they have ever experienced. They are rich in imagery, using vivid storytelling to take you far deeper than you might be able to achieve on your own.
The results have been life changing for so many of our followers. Most people repeat each part again and again because each time you take something new from it by going deeper and deeper into the journey. It's like peeling the layers of an onion, making your way to the source. To your authentic truth.
Start this simple, effective course today, and see how it changes your tomorrow!
Testimonial
'Wow, this was a wonderful experience! Thank you so much. Now I'm looking forward to the next course'. - Emilie, San Miguel de Cozumel, Mexico
All you need is 15 minutes a day for ten days and the results will speak for themselves. It's in Mp3 format and can be played on any device. Just sit and relax press play and let it take you.
I'm immensely proud this course and I'd love to know what you think about it. Please leave comments once your completed the course!!
Thanks so much and have a magical day, Jim.
Your Instructor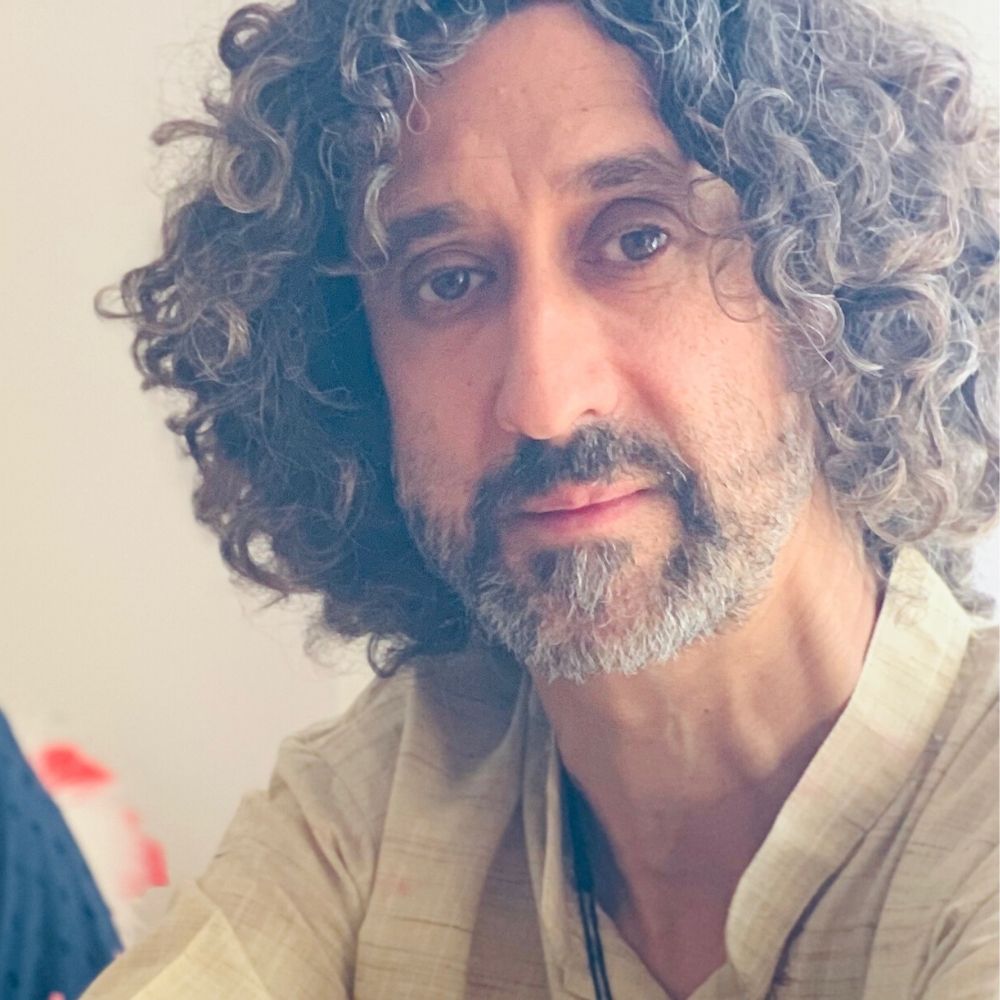 Jim Rajan is a Spiritual Teacher specialising in Creative Visualisation. Whether you are in a life crisis, at a turning point, or simply in need of evolution, his work will help you expand into a whole new way of living.

Jim incorporates Shamanic and other healing arts to help you create deep connection to your own inherent wisdom. His work focuses on sound as a means of raising your vibration, and his music, poetry and guided visualisations break down inner barriers by harnessing the immense power of your own imagination.
Jim is a disciple of Daisaku Ikeda, and has been a Nicherin Buddhist for 13 years.
Frequently Asked Questions
When does the course start and finish?
The course starts now and never ends! It is a completely self-paced online course - you decide when you start and when you finish.
How long do I have access to the course?
How does lifetime access sound? After enrolling, you have unlimited access to this course for as long as you like - across any and all devices you own.
What if I am unhappy with the course?
We would never want you to be unhappy! If you are unsatisfied with your purchase, contact us in the first 30 days and we will give you a full refund.
What is the course based on?
This course is based on a synthesis of Jim Rajan's healing work, shamanic healing, buddhist techniques, mindful meditation and creative visualisation. The course is very simple to undertake. Though the idea is to do one part each day for ten days you are not bound to this. Follow the course in a way that is comfortable for you. Repeat parts where you feel you might benefit from a deeper experience.
How can I gain the most benefit from this course?
When you do each part, try to be in a quiet place, use headphones for a more immersive experience, and just take your time. There's no rush, no competition, no need to 'try' to get results. Creative Visualisation works best when you let go. If you are stressed and can't 'relax' first there's no problem, the audios are designed to change your brain frequency and induce relaxation. Try not to analysis, or think. Just breathe and give each part your gentle attention.